Written by: Ginny
May 11 2010
Remember a few weeks back when I was stumped about my pregnancy wardrobe?Things are looking a little less bleak now, and I'm back to share some of my favorite finds!
Just the basics:
All the Ingrid & Isabel essentials in this picture (and then some) are also in my closet! No, that's a lie:I'm wearing the Everywear Pant right now.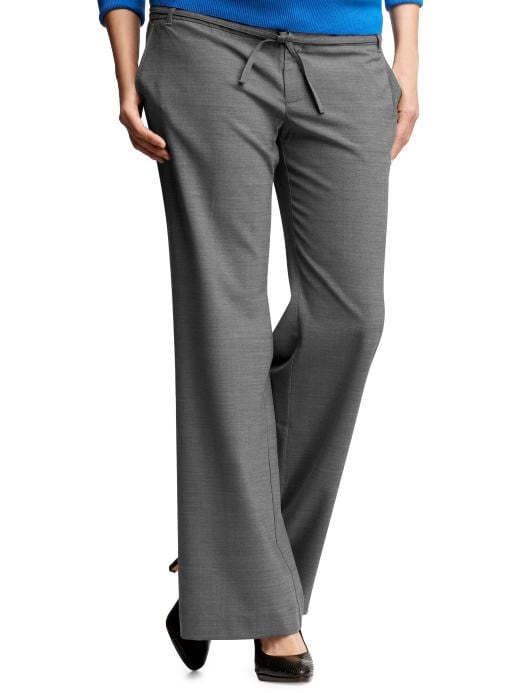 These pants with adjustable back panel are perfect for work—I picked them up at GapMaternity for $30!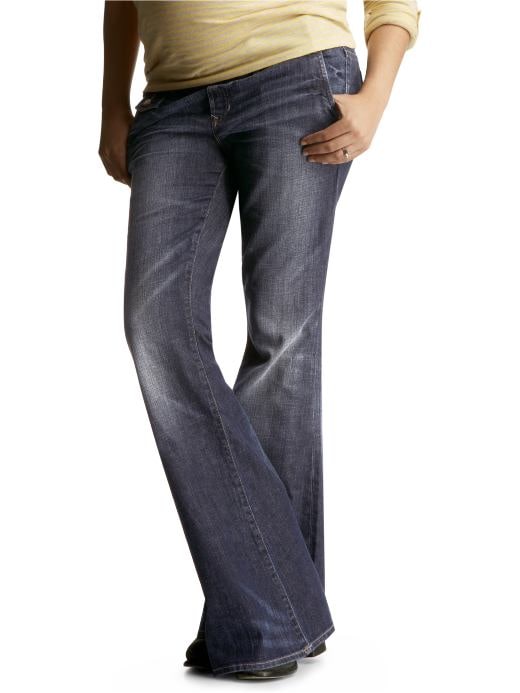 These GapMaternity jeans were also a steal at $35. I need all the flare I can get to balance out my hips.
This forgiving skirt doubles as a tube dress. Find it at Nuka Maternity.
pure t tops are unbelievably soft.
For a splash of summertime fun:
I'm loving tie-dye this season. This top from Nuka Maternity is cool and comfy for hot weather.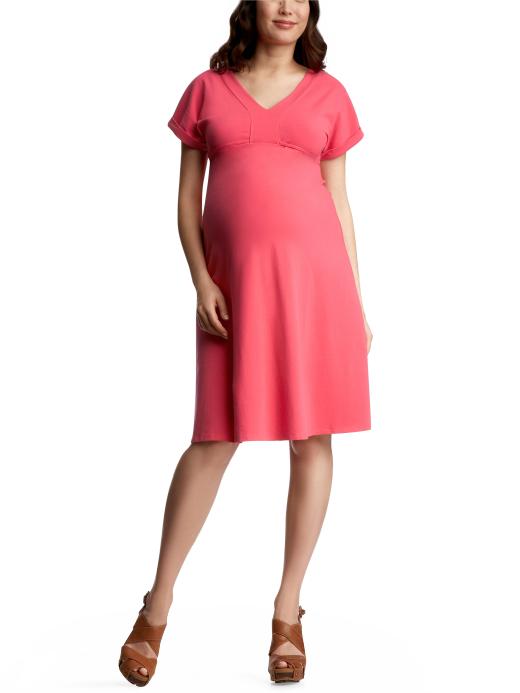 I'm sure I'll be wearing this breezy dress on lots of summer playdates. I also have a dressier, more form-fitting dress in this shade from Moody Mamas; I don't see the dress online, but I'm wearing it in this picture!
fit2bmom.com has stylish maternity workout duds with nice stretch. I picked up this tee in pale pink, and I feel more fit already.
The wardrobe still has a ways to go, but I've come pretty far, considering I'm quite an indecisive shopper. The heat has put me in flip-flops, so I'm good to go (without) in the shoe department, but I'm still searching for that just-right swimsuit and some more awesome tops. I do have some pre-baby tops and dresses that still work—flowy silhouettes and empire waistlines do the trick—but I've definitely maxed out my non-maternity pants.