Written by: P&N
April 28 2010
What girl doesn't love a good deal? I've put together a sophisticated getaway look for you and the best part is everything is on sale!
Stand out confidently in this print tunic. (Don't let the overseas site scare you away: The currency can be changed to US dollars and shipping is very reasonable.) Asos $48
Block fierce rays with feminine shades.
Accesorize…accessorize…accessorize.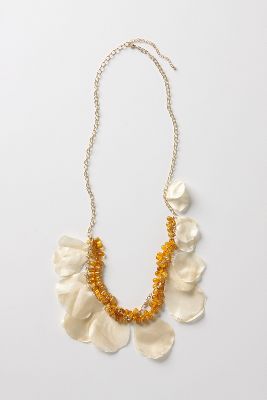 Flip flop aroundcomfortably in colorful sandals.
For the love of vintage.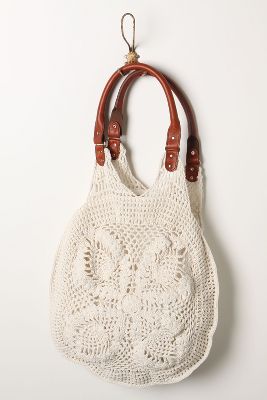 If you likey, you should buy, because these sales won't last forever. And if you do, be sure to send us a picture to show us how you rocked your new look.