Written by: P&N
December 01 2010
Are you that selfless lass who has trouble letting people know what you want for the holidays? I'm familiar with your kind—you're my sister.
I know you have all things baby on the brain. You'd much rather shop for your little one than admit that moisturizer you keep snagging samples of at mall visits might fit quite nicely in your stocking. You have everything you need, right? I've heard it before.
Come clean! Your loved ones are asking for gift ideas because they love you and want to shower you with some goodies. Instead of the usual, "I don't need anything," just direct friends and family here for suggestions of things you'd never ask for, but would totally love. We've got your back.
New Year's outfit? Check. (Main image)

You won't have cankles forever.
A little bit of whipped wonderful in a bottle.
Doll yourself up.
Get inspired.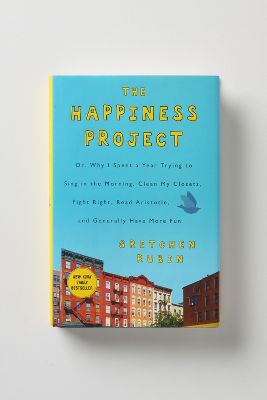 Don't be ashamed, we all want it.
Wear your heart around your neck.
Get ready for the compliments.
Do some good in your name.